The exchange of this type of ring has always been the ancient symbol of love and fidelity; there are many religions that have adopted this part of the wedding ceremony although perhaps with some small difference.
Generally are used in yellow gold rings, but you can also use white gold, rose gold and platinum.
Usually on the inside of the ring is engraved with the names of the couple and the wedding date.
This ring in its perfectly round shape has always represented the couple's union, a bond, is brought to the altar by one of the witnesses or by a child (called pageboy) before the two future spouses pronounce themselves on their promises.
There is a reason why faith should go right to the ring finger, even if it is a legend: it seems that the ring finger throw a small artery that goes directly to the heart.
Depending on the geographical location the location of the faith can amble from left hand to right hand.
COUNTRY
RELIGION
WEDDING RINGS' HAND

Italy

Catholic

Left

Romania

Orthodox

Left

Romania

Catholic

Left

Bulgaria

Orthodox

Left

Turky

Muslim

Left

France

Catholic

Left

England

Anglican

Left

Sweden

Protestant

Left

USA

Left

Canada

Left

Brasil

Catholic

Left

Polonia

Catholic

Right

Spain

Catholic

Right

Ukrainian

Orthodox

Right

Hungheria

Catholic

Right

Hungheria

Protestant

Right

Norway

Protestant

Right

Germany

Right

India

Right

Colombia

Catholic

Right

Venezuela

Catholic

Right

Switzerland

Right

Netherlands

Right

Russia

Orthodox

Right

Greece

Greek-Orthodox

Right

Denmark

Protestant

Right

Austria

Catholic

Right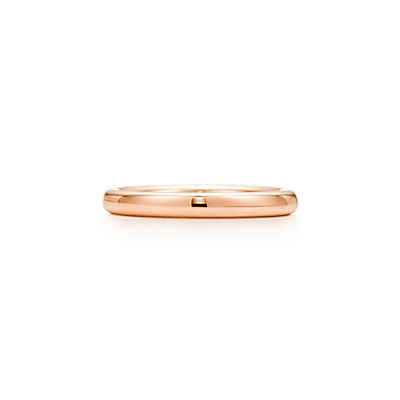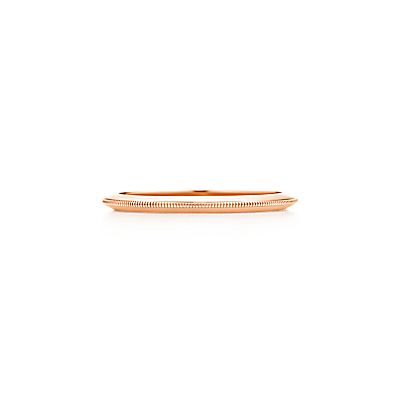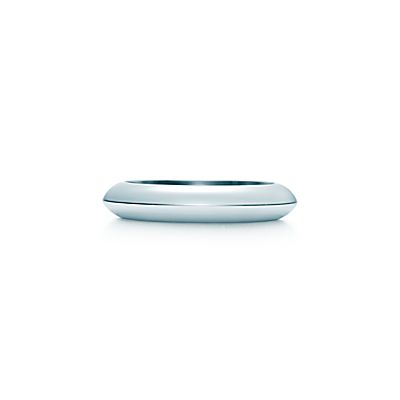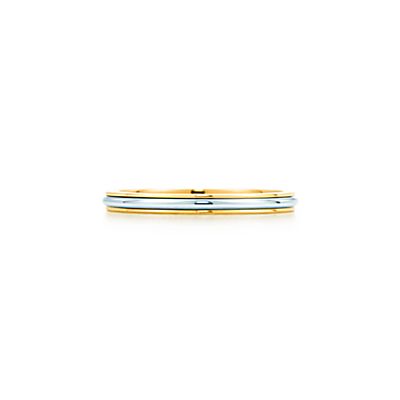 Le Fedi
Lo scambio di questo tipo di anello è sempre stato dall'antichità simbolo di amore e fedeltà; sono molte le religioni che hanno adottato questa parte del rito nuziale anche se magari con qualche piccola differenza.
Genericamente si usano delle vere in oro giallo, ma si possono usare anche oro bianco, oro rosa e platino.
Solitamente nella parte interna della fede vengono incisi i nomi degli sposi e la data del matrimonio.
Questo anello nella sua forma perfettamente tonda ha sempre rappresentato l'unione della coppia, un legame, viene portato all'altare da uno dei testimoni o da un bambino ( detto paggetto)  prima che i due futuri sposi pronuncino le loro promesse.
C'è un motivo preciso del perché la fede debba andare proprio al dito anulare, anche se è una leggenda: pare infatti che dal dito anulare passi una piccola arteria che arriva direttamente al cuore.
A seconda della posizione geografica la posizione della fede può ambiare da mano sinistra a mano destra.
NAZIONE
RELIGIONE
MANO DELLA FEDE

Italia

Cattolica

sinistra

Romania

Ortodossa

sinistra

Romania

Cattolica

sinistra

Bulgaria

Ortodossa

sinistra

Turchia

Musulmana

sinistra

Francia

Cattolica

sinistra

Inghilterra

Anglicana

sinistra

Svezia

Protestante

sinistra

USA

sinistra

Canada

sinistra

Brasile

Cattolica

sinistra

Polonia

Cattolica

destra

Spagna

Cattolica

destra

Ucraina

Ortodossa

destra

Ungheria

Cattolica

destra

Ungheria

Protestante

destra

Norvegia

Protestante

destra

Germania

destra

India

destra

Colombia

Cattolica

destra

Venezuela

Cattolica

destra

Svizzera

destra

Paesi Bassi

destra

Russia

Ortodossa

destra

Grecia

Greco-ortodossa

destra

Danimarca

Protestante

destra

Austria

Cattolica

destra